Leadership
The circular economy transition requires leadership through the entire economy, including governments, business, and civil society. PACE convenes a global leadership group committed to advancing this transition and working together to overcome specific barriers to progress.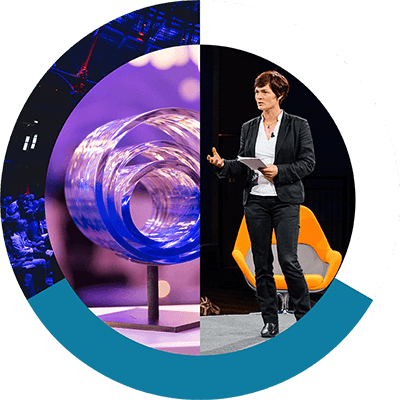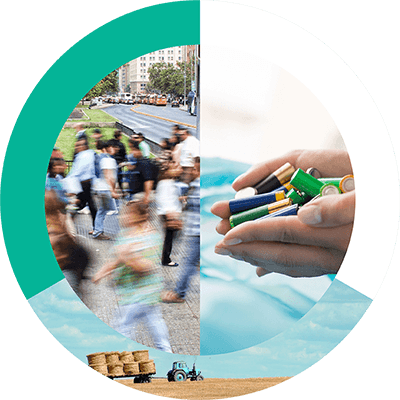 Projects
PACE catalyzes projects and supports affiliated partner led projects to scale-up circular economy action on plastics, electronics, food & bioeconomy and business model and market transformation. Active projects are already underway in China, Africa, ASEAN and Europe
Learning
PACE will capture learnings from projects and translate into replicable frameworks and approaches. Additionally we will leverage knowledge of our members and networks, and disseminate learnings to relevant stakeholders to drive scale.