Header Lens Image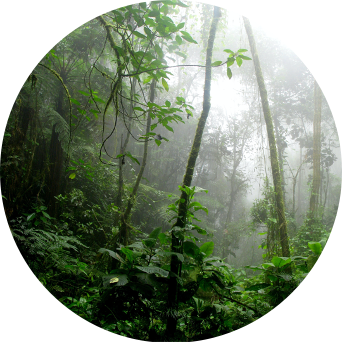 Page TItle

Integrating circularity with climate measures
Integrating circularity into climate measures can create a positive feedback loop where circularity principles directly contribute to climate change mitigation and adaptation efforts. This integrated approach offers a pathway to achieve the Sustainable Development Goals (SDGs) while addressing climate change, promoting economic prosperity, and safeguarding the well‐being and health of people, nature, and the climate.
PACE's focus on integrating circularity with climate measures evolves out of our previous research in both Climate and Metrics.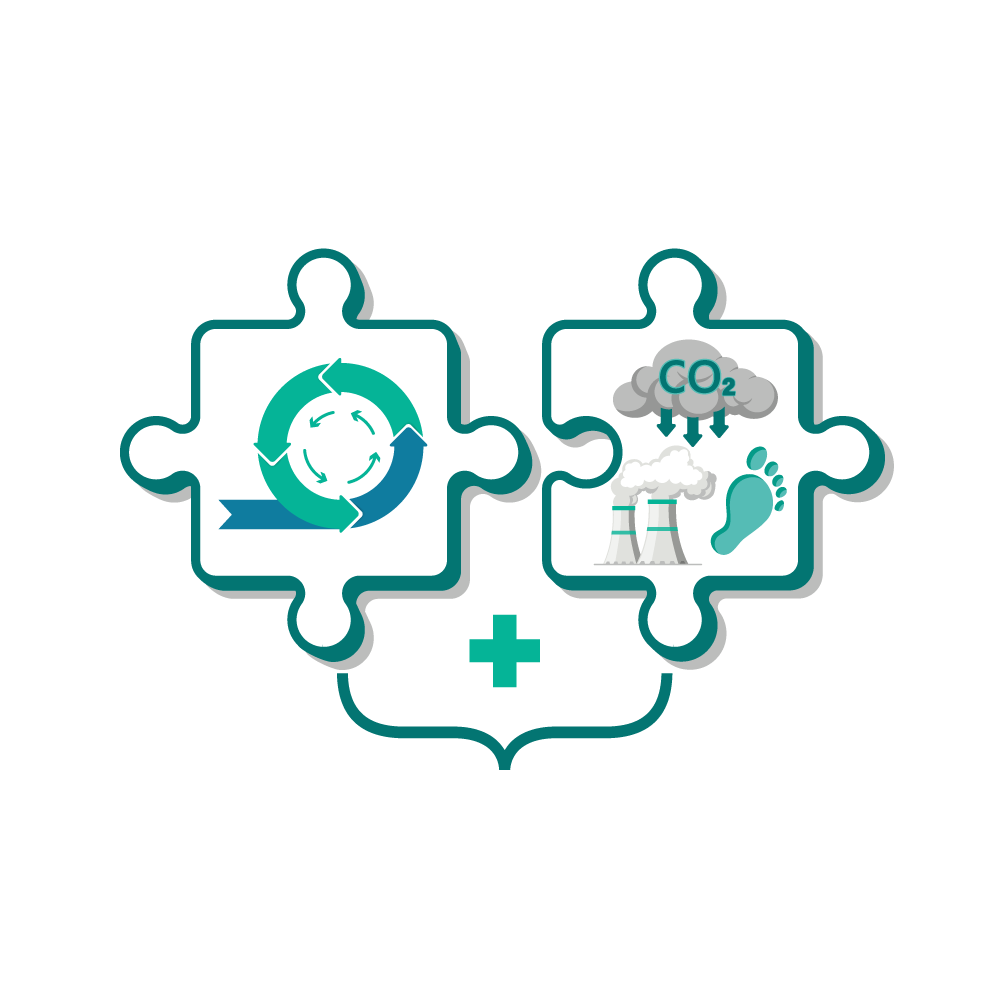 Why integration? Because we believe that circularity poses a direct and significant contribution to climate change mitigation and adaptation when incorporated into existing decarbonization, regenerative and procurement strategies. If done so effectively, there are potential benefits for people, nature, and the climate.
We have outlined the top-level benefits below where you can also download and share our position statement within this area of work.  
Key benefits 
People
Where circularity can be integrated with climate change mitigation and adaptation strategies at the regional level, circular principles can help alleviate situations of high stress. If circularity is utilized effectively it can strengthen country and community resilience.
Nature
Circularity presents a suite of benefits for the natural world. When integrated with climate measures circularity can aid restorative practices that help improve soil health and relieve freshwater stress through circular water solutions.
Climate
The built environment and transport infrastructures are among the most relevant sectors for circular economy strategies to deliver climate change mitigation benefits. By integrating circularity with climate measures in this context, public/private procurement guidelines/practices for emissions-intensive materials, such as steel and concrete, can help reduce GHG emissions across the construction and mobility sectors at scale.