Header Lens Image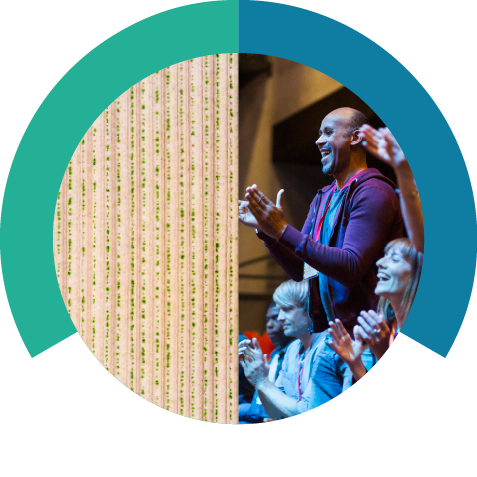 Subtitle

We bring leaders together from across business, government and civil society to develop a collective circular economy agenda and drive ambitious action.
Who we are
Since 2018, PACE has become the global collaboration platform for key public and private decision makers to share a vision, best practices, and scale the circular economy together. Nearly 100 leaders from governments, companies and civil society, across continents and sectors, have joined PACE's Leadership Group to help accelerate the transition to a circular economy globally. 
Vision
Our vision is a global, circular economic system that enables human and environmental well-being.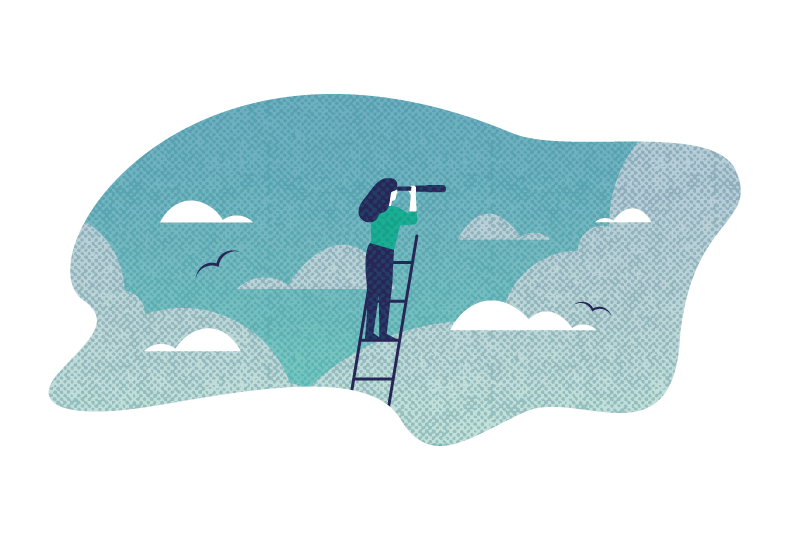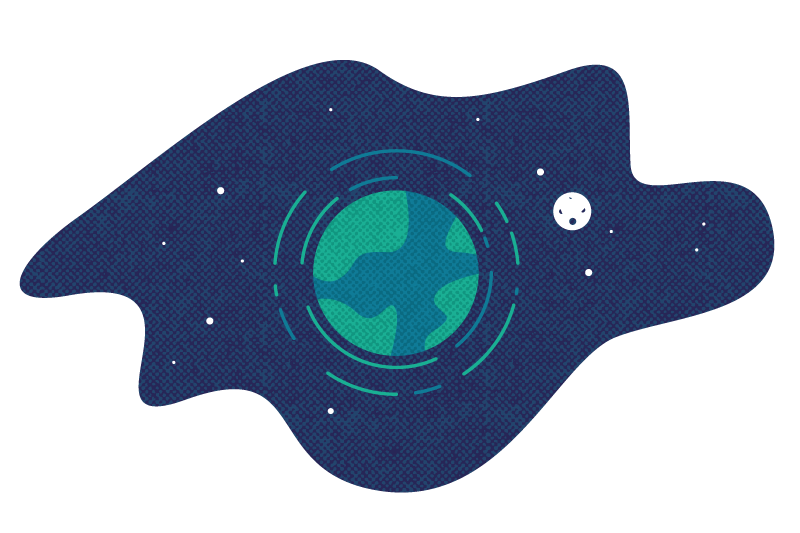 Mission
Our mission is to catalyze global leadership from business, government, and civil society to accelerate the transition from a linear to a circular economy that will improve human and environmental well-being for current and future generations.
Goal
Our goal is to help double global circularity in the next 10 years, working towards climate-neutral and inclusive economies.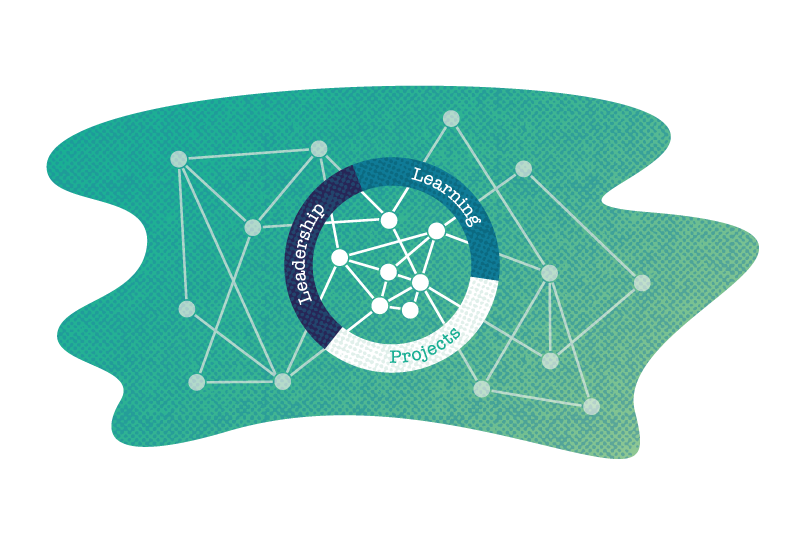 What we do
PACE is the global platform for public and private leaders to:
Address the most challenging barriers to the circular economy with concrete solutions and actions, enabling them to go further and faster together
Identify and promote best practices and knowledge based on the best available science to unlock scale
Align language, metrics, and guidelines to counter fragmentation
Reinforce individual efforts to drive commitment to ambitious circular economy goals with other actively engaged, frontrunning Leaders
PACE was created in 2018 by the World Economic Forum and is now hosted by the World Resources Institute, facilitated by a full-time team in The Hague, Netherlands.