Header Lens Image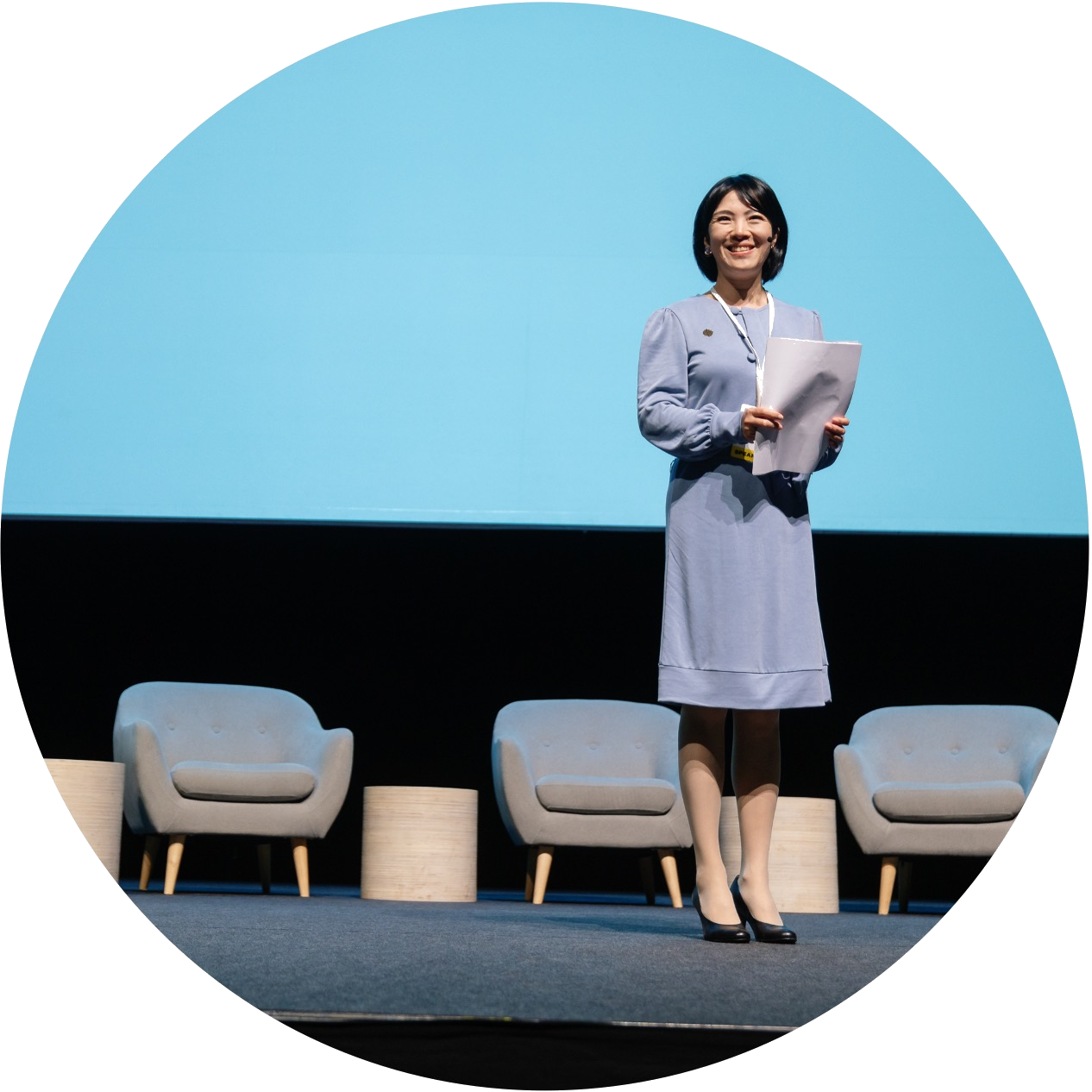 PACE is a public-private collaboration platform for global changemakers and their organizations to accelerate the transition to a circular economy.
PACE was launched by the World Economic Forum and is a delivery platform of the World Resources Institute. PACE is facilitated by a full-time team in The Hague, Netherlands.
A holistic, targeted approach is required to create change at the systemic level. 
As a system, the circular economy provides solutions to the joint crises of climate change and biodiversity loss by regenerating natural systems, keeping products and materials in circulation, and preventing waste and pollution.   
PACE works to identify precise points of intervention and collaborates with specific individuals/groups who have the capacity, impetus, and power to initiate real, impactful change.  
If fully equipped with the relevant knowledge, implementation frameworks, and accountability models necessary to sustain change, we believe that humanity can successfully transition to a circular economy. Our collective effort to do so will result in a fully sustainable and equitable world for all.
Systemic change requires strong leadership. PACE's theory of change is designed to equip leaders with what they need to accelerate systems change and is built on three components: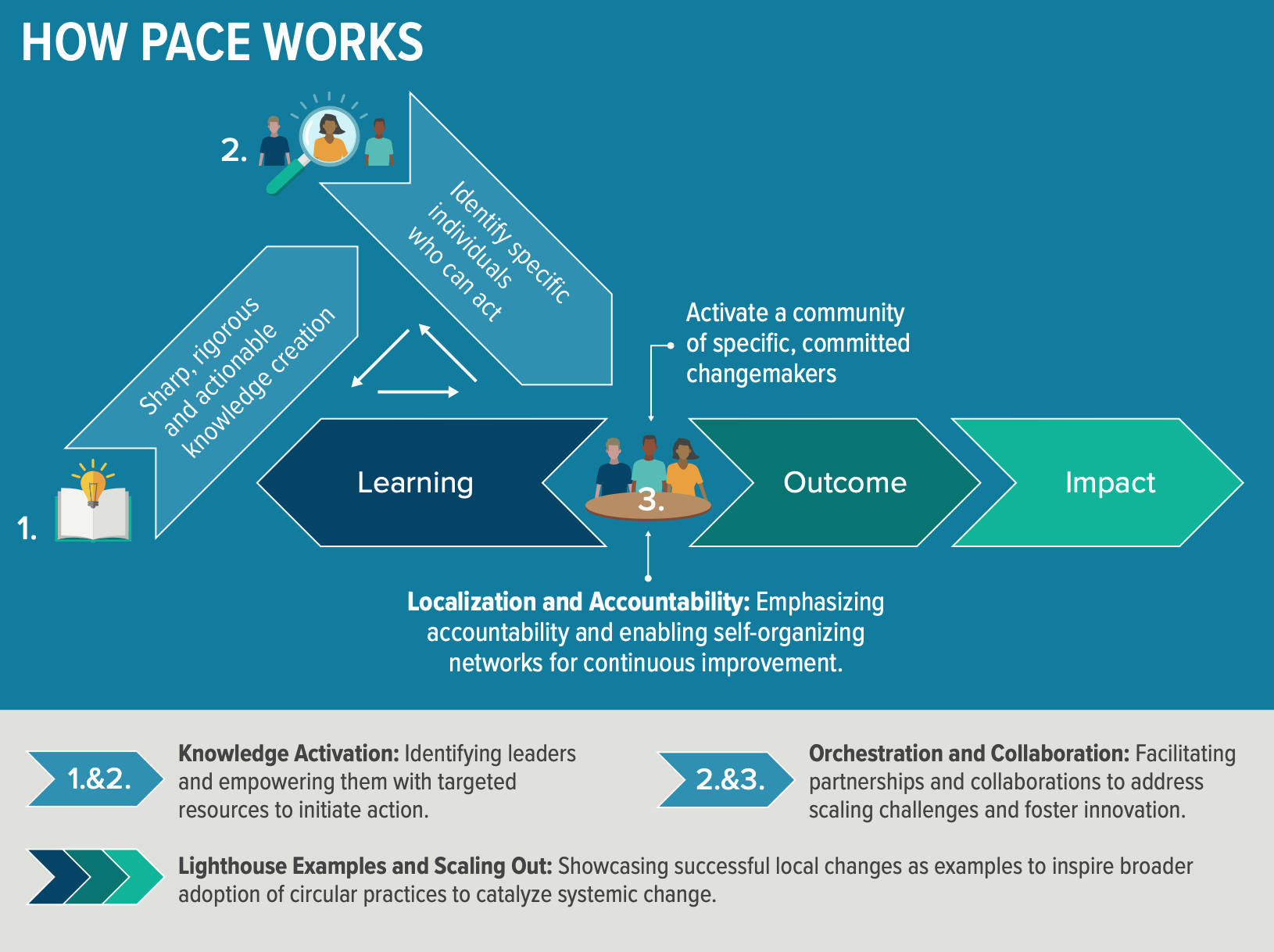 Create sharp, rigorous and actionable knowledge  
Produce targeted and deliverable blueprints for action, addressing the most challenging barriers to the circular economy.  
Align metrics, language and guidelines to counter fragmentation across sectors.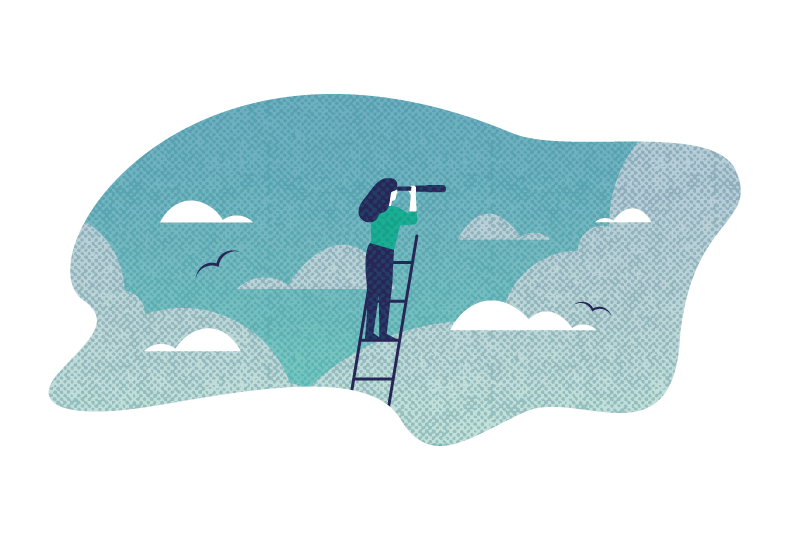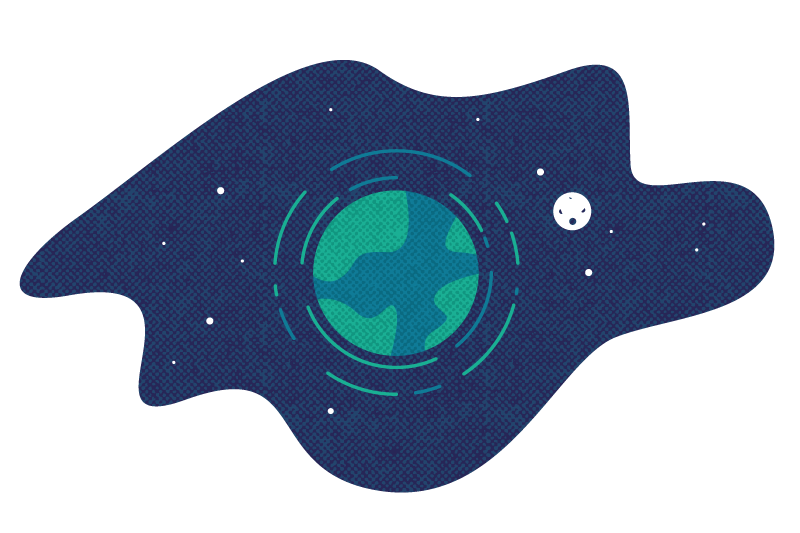 Identify specific individuals who can act 
Engage with leaders at every level who have exhibited a commitment to taking radical action towards circularity and identify the right leaders for specific challenges. 
Activate a community of committed change-makers 
Reinforce individual efforts towards circularity by activating a community of ambitious change-makers.  
Build momentum towards circularity by instilling a collective and deep sense of purpose.