Header Lens Image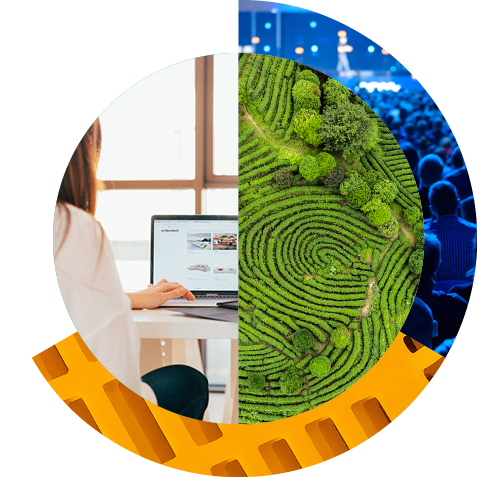 PACE Programs serve two key functions to:
Build collaborative actions, guided by the Action Agenda, driven by Program Champions, and focused on collaborations between sectors, industries, and geographies. 
Facilitate exchange and knowledge sharing within and beyond the PACE Leadership Group. 
Champions and their teams, with support from the PACE Team, work with other PACE Leaders to co-design and set up collaborative actions, to address issues too complex to tackle alone.