Title

Platform for Accelerating the Circular Economy
Homepage Subtitle

Accelerating the transition to a global circular economy to improve human and environmental well-being for current and future generations
Leadership
The circular economy transition requires leadership through the entire economy, including governments, business, and civil society. PACE convenes a global leadership group committed to advancing this transition and working together to overcome specific barriers to progress.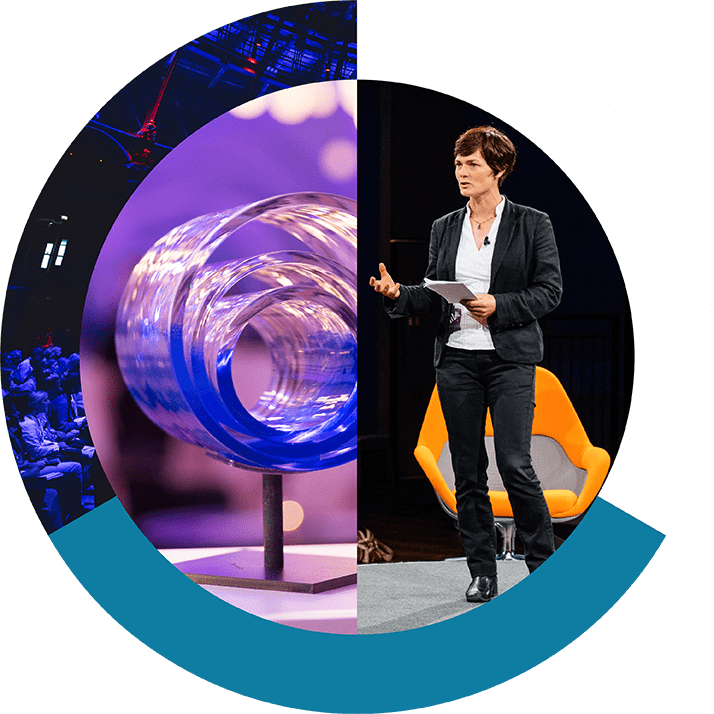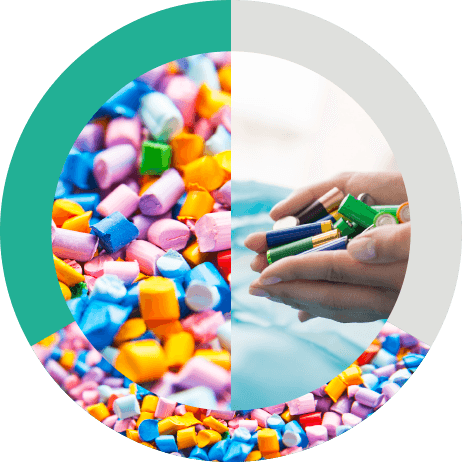 Projects
PACE catalyzes projects and supports affiliated partner-led projects to scale-up circular economy action on plastics, electronics & capital equipment, food & agriculture and textiles & fashion. Active projects are already underway in China, Africa, ASEAN, Latin America and Europe.
Learning
PACE will capture learnings from projects and translate into replicable frameworks and approaches. Knowledge generated from mapping exercises across thematic areas, facilitation of cross-learnings and disseminating approaches will inform action and better enable scaling of circular solutions.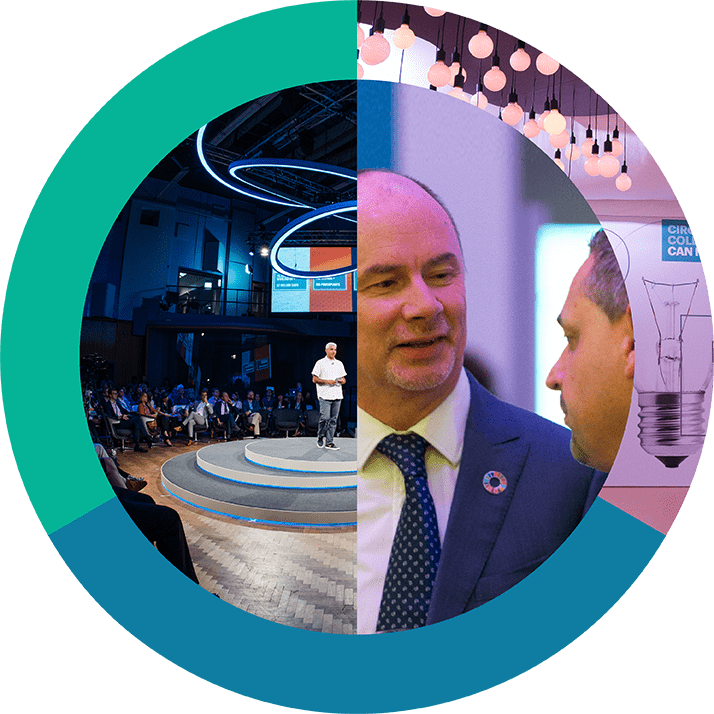 Accelerating and driving change
"Global material resource use during the 20th century rose at about twice the rate of population growth. Furthermore, we have seen a global "recoupling" of economic growth with resource consumption in the past decade, meaning that more resources are being consumed for every additional unit of GDP1. Should this trend continue, raw material demand is projected to double by 2050 just to maintain current levels of economic growth."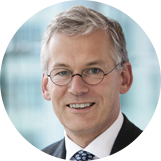 Frans van Houten
CEO, Philips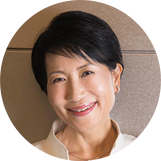 Naoko Ishii
CEO & Chairperson, GEF
This website uses cookies to provide you with an improved user experience. By continuing to browse this site you consent to the use of cookies and similar technologies.
For further details please visit our
privacy policy.
Ok