Canadian Circular Economy Summit
The Canadian Circular Economy Summit convenes thought leaders from industry and the public sector to advance projects, investments, actions and inform policies that accelerate the implementation of a circular economy in Canada. 
Ramona Liberoff will be speaking on two panels:
Scaling Circular Economy Action in Canada (Part 2): Linking to the Global Agenda
June 20, 9:45am-10:30am ET
This plenary session will build on existing momentum to outline a framework for scaling action, including setting the foundation for a Canadian Action Plan coming out of the Circular Economy Summit.
Scaling Regional Collaboration: Seizing Circular Economy Opportunities beyond Borders
June 20, 2:45pm-4:30pm ET
Effective collaboration at a regional level will be essential for scaling circular economy ambitions given the inter-connectedness of global supply chains, the need for harmonized policies, and efficient infrastructure. This session will delve into cross-border considerations across North America and internationally, including opportunities for export and trade, access to critical materials, and market development.
Read the full conference program: https://www.circulareconomysummit.ca/schedule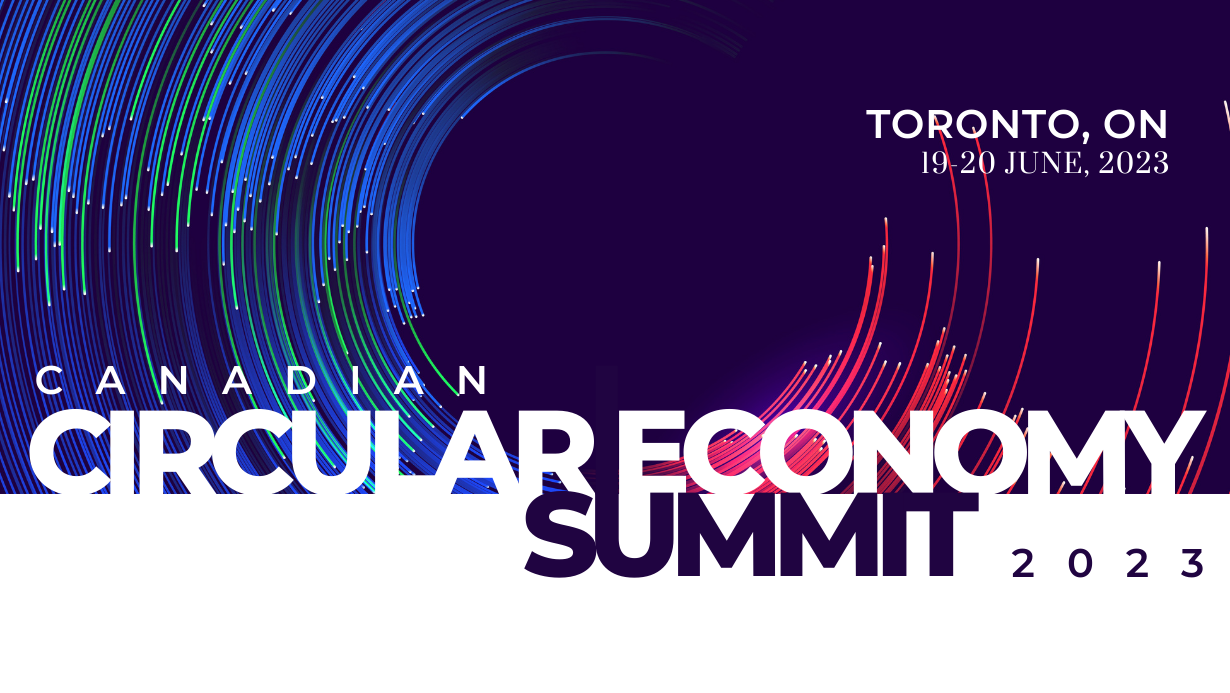 Register
---