Circularity 23 Day One Digest: Changemakers Roundtable and 'Setting Targets for Circular Transformation'
Article subtitle

The first day of the Circularity 23 Conference in Seattle provided valuable insights and actionable recommendations to support collaborative, global efforts to accelerate the circular economy.
The following key takeaways emerged from the Changemakers Roundtable and the Setting Targets for Circular Transformation session, highlighting critical aspects of the circular economy and the challenges it faces.
Making the intangible aspects of circularity visible
One of the overarching themes emphasized the importance of making the intangible aspects of circularity visible. By quantifying and communicating the environmental and social benefits of circular practices, organizations can effectively demonstrate their commitment to sustainability. 
The role of corporates in driving change
Another key takeaway focused on the role of corporates in driving change. It was stressed that sustained and clear requests to policymakers are essential for creating an enabling environment for circular initiatives. Additionally, discussions highlighted the need to incorporate human and social elements into the circularity discourse, as it can bridge divides and foster inclusivity.
Industry-wide collaboration and support mechanisms are crucial to empower SMEs
The conference shed light on the challenges faced by small and medium-sized enterprises (SMEs) in implementing circular practices within their supply chains. Recognizing their limited capabilities, industry-wide collaboration and support mechanisms were deemed crucial to empower SMEs and promote circularity across the board.
Unintended consequences of circular strategies?
Insights shared at the conference underscored the importance of studying trade-offs and rebound effects within the circular system. While progress has been made, more comprehensive research is needed to understand the potential unintended consequences of circular strategies.
Effective regulation is shaped via public/private sector collaboration
Regulation, particularly in the context of waste management, was identified as essential in the United States. There remains resistance to Extended Producer Responsibility (EPR) policies, which could greatly contribute to a more circular economy. Stakeholders emphasized the need for collaborative efforts between the public and private sectors to shape effective regulations.
An abundance of reporting frameworks
The proliferation of reporting frameworks in the field of circularity was acknowledged as a double-edged sword. While these frameworks enhance transparency and accountability, there is a risk of a narrow mindset and a challenge in setting ambitious goals. Striking a balance between reporting and goal-setting is crucial to avoid getting lost in the abundance of frameworks.
Information sharing through industry partnerships
The significance of industry partnerships for information sharing was emphasized, with the aviation recycling partnership serving as an example. Collaborative initiatives among key stakeholders can foster innovation, knowledge exchange, and accelerated progress toward circularity.
Conclusions
Considering these key takeaways, several learning points emerged specifically related to target-setting work. It was emphasized that this endeavor should not be viewed as just another different framework compared to existing ones like Circulytics. Addressing tensions, such as varying approaches to water use between Circulytics and the Science-Based Targets Initiative (SBTi), is essential for harmonization and credibility.
Furthermore, the integration of CO2 measurement into the target-setting workstream was identified as a useful step. This alignment strengthens the holistic perspective and ensures consistency across environmental metrics.
Recognizing the varying considerations between business-to-business (B2B) and business-to-consumer (B2C) industries, it may be necessary for organizations working to actualize circular practices to address their unique challenges and requirements separately. Procurement was also highlighted as a particularly critical area to focus on, given its potential to drive circularity throughout supply chains.
Overall, the Circularity 23 Conference showcased the evolving landscape of circularity and the imperative for organizations to actively engage in circular practices. By leveraging partnerships, engaging policymakers, and incorporating the social dimension into communications and strategy, organizations can play a pivotal role in driving the transition toward a sustainable and circular future.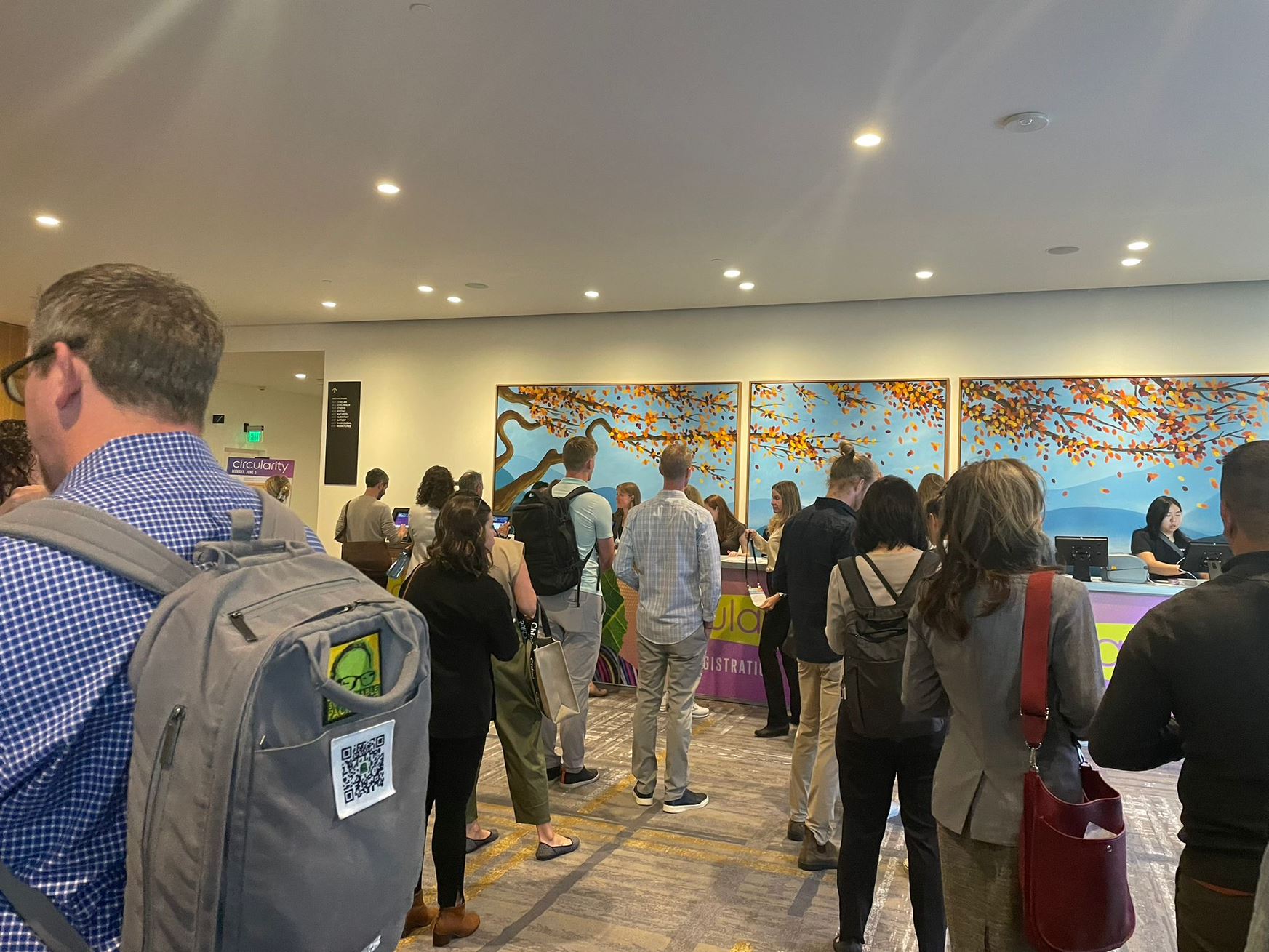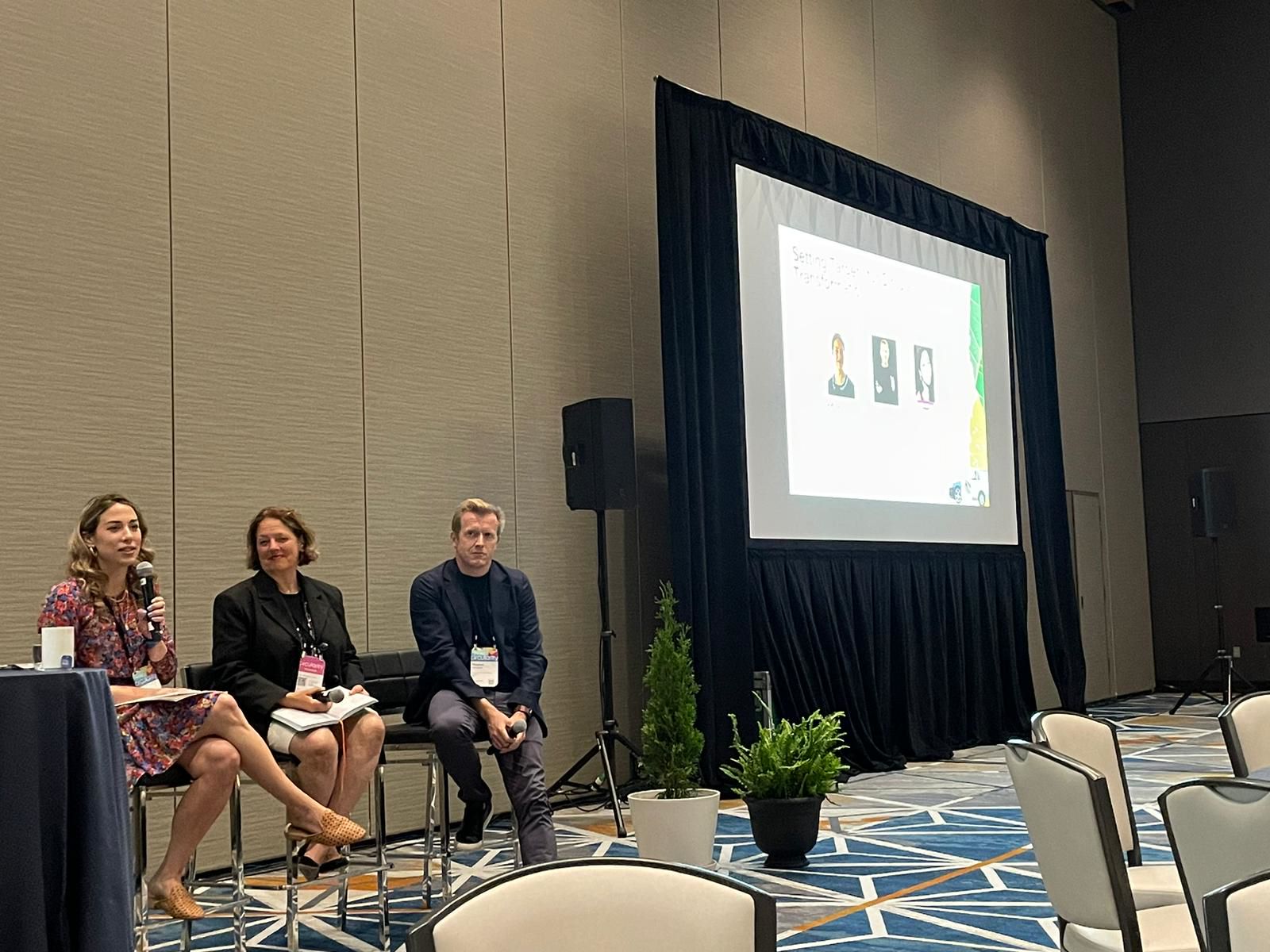 ---