Circularity Gap Report
The Circularity Gap Report provides a metric that measures the circular state of the world economy and high-level insights into the global metabolism. It also identifies key levers for transitioning to circularity at a global level by mid-21st century.
PARTNERS:
Circle Economy, WBCSD, DSM, UNCTAD, City of Amsterdam, WWF, Philips
LOCATION:
Global and national (Austria as the first country)
Latin-American & Caribbean Circular Economy Coalition
Creates a common regional vision and platform for advancing and building circularity in their economies (under development). 
PARTNERS:
UNEP, World Economic Forum, UNIDO, Konrad Adenauer Foundation (KAS-EKLA) 
LOCATION:
Central and South America
Circular Economy Indicators Alliance
Convenes key stakeholders and advance harmonized approaches to measuring the progress and impacts of a circular economy transition. 
PARTNERS:
PACE (Secretariat), World Resources Institute, World Economic Forum, Circle Economy
LOCATION:
Global
Circular Supply Chain Accelerator
LONG TERM AMBITION
Provide a scalable solution that helps OEMs and the parties in their supply chains to define the business case for viable and bankable circular propositions.
CONTEXT
The circular transition will be driven by end-demand and large manufacturers (OEMs) who are investing in new circular propositions
SMEs and mid-corps are major enablers in the supply chain of OEMs, but are due to their size hindered from investing in the transition and adopting circular business models, as long as the financial viability is unclear
OBJECTIVES
Develop a scalable solution that helps OEMs and the parties in their supply chains to formulate a viable and bankable business case for circular propositions

Ensure cooperation and a just risk-reward distribution in the supply chain, thereby also enabling SMEs and mid-corps to make the transition

Conduct a pilot with a construction company and their supply chain partners, with an initial focus on the construction sector

Share insights with WEF PACE and broader CE community
PROJECT DESCRIPTION
The Circular Economy is happening, and it's not… With the aim to ensure that supply chain participants effectively cooperate and are able to create viable and bankable business cases of their circular propositions; ING, Accenture and Circle Economy are developing CiSCA: the Circular Supply Chain Accelerator. Actively engaging with companies and industry experts, the initial focus of the project is on the construction sector as this is a materials intensive sector, with significant CO2 emissions and great interest to jointly build that positive business case, we know it's there!
Partner Logos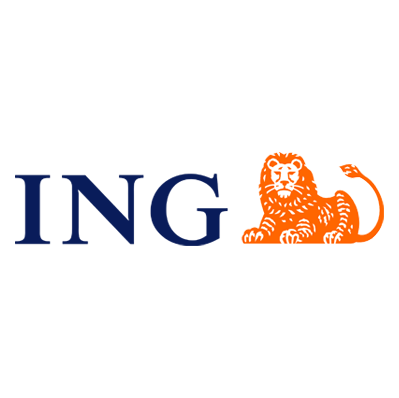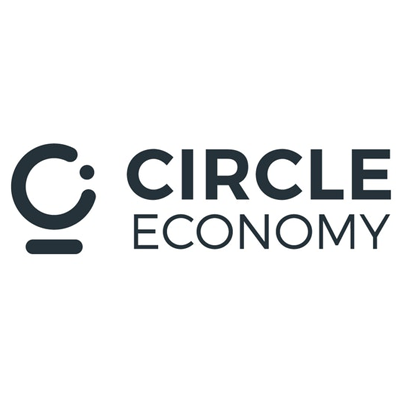 Scaling Circular Procurement
LONG TERM AMBITION
Build circularity in our economies through sustainable procurement
CONTEXT
Leveraging the purchasing power by buying more sustainable goods and services can help drive markets in the direction of sustainability

The Sustainable Development Goals have reiterated the strong link between environmental protection, sustainable development, and public procurement, with the inclusion of target 12.7

Currently, the incorporation of circularity requirements in procurement practices has not been broadly applied, yet it holds important potential
OBJECTIVES
Identify highest-value opportunities to leverage procurement to scale the transition to circularity in economies

Collaborate with the public and private sector to support the integration of circularity in the procurement cycle
PROJECT DESCRIPTION
The report «Building circularity in our economies through sustainable procurement» was launched at the World Circular Economy Forum 2018. The report highlights and draws attention to the potential of procurement as a tool to scale circularity in products and services.
Building on the findings of the report, the UN Environment Programme, in collaboration with the One Planet Network, aims to include circularity requirements in sustainable procurement practices for governments and the private sector in upcoming procurement and sectoral projects and initiatives.
Partner Logos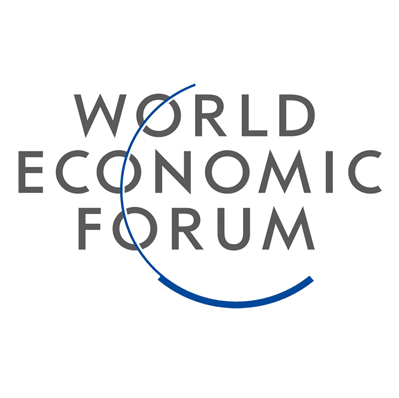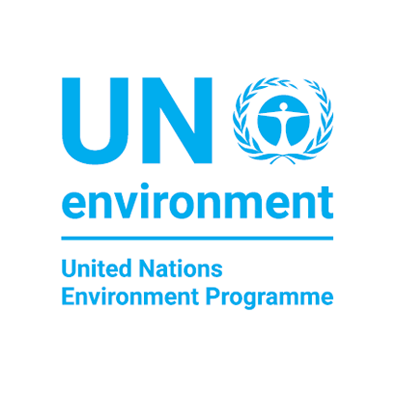 Circular Economy Innovation - Scale 360
LONG TERM AMBITION
Grow innovation ecosystems to scale Fourth Industrial Revolution (4IR) technologies' impact on the circular economy transition.  
CONTEXT
4IR technology innovations have significant potential to accelerate transition to the circular economy by combining digital, physical, and biological technologies at scale. 

Supporting circular innovators through a "standard" business accelerators and sustainability initiatives will not advance the circular economy quickly enough to address the major environmental impacts from our current take-make-dispose model. 

There are significant opportunities for achieving and expanding circular commitments across value chains across electronics, fashion, food, and plastics value chains through innovation. 
OBJECTIVES
Surface innovators and opportunities through localized, collaborative partnerships.

Support systems change to establish enabling conditions for scaling 4IR innovation.

Connect a global community of innovators with key private and public sector stakeholders.
PROJECT DESCRIPTION
Scale360°'s mission is to mobilize action among innovators, governments, civil society, and private sector stakeholders to grow the ecosystem for circular 4IR technology innovation—and in doing so, support the achievement of the sustainable development goals. 

As new global partnership aimed at fast-tracking fourth industrial revolution principles in the circular economy by supporting bottom-up innovation and entrepreneurship, the initiative's global digital community and partner-led programs will surface, support, and connect 4IR technology innovations with private and public sector stakeholders to address barriers to scaling solutions that help transition away from take-make-waste models.
Partner Logos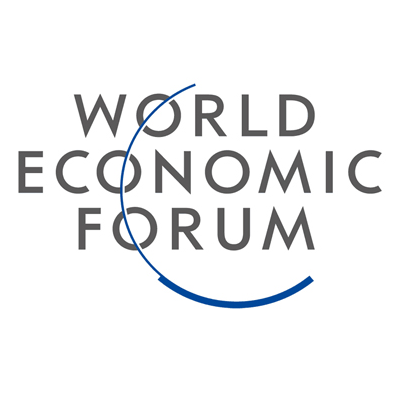 African Circular Economy Alliance
Long term ambition
To spur Africa's transformation to a circular economy which delivers economic growth, jobs and positive environmental outcomes at the national, regional and continental levels.
Context
African countries with their vast untapped natural resources and fast-growing population, have the chance to leapfrog to a low-emission and climate-resilient development model by adopting circular economy principles that enhance social inclusivity. An effective circular model for Africa must emphasize green innovations and job creation to seize local and cross-border market opportunities, as well as enhancing climate resilience through economic diversification.
Objectives
Share best practices for the creation of legal and regulatory frameworks, the building of partnerships and the financing and creation of circular economy projects.

Advocate for and raise awareness of the circular economy at a national, regional and global level.

Bring about new projects and partnerships within individual or multiple countries.
Activities
Facilitate seminars, trainings and workshops in the Member Countries on the topic of circular Economy.

Encourage partnerships and sister projects in the Member Countries.

Facilitate partnerships and sister projects in African and non-African countries.

Develop a group of African leaders who champion the circular economy.

Create coalitions to implement on the ground projects on the circular economy and initiate pilot projects in Member Countries.
Membership & Eligibility
The Alliance is open to membership from national institutions and public sector entities, international organizations, funding institutions and research centers. Current member countries include: Governments of Cote d'Ivoire, Ghana, Nigeria, Rwanda and South Africa.Current strategic partners include: African Development Bank, Africa Circular Economy Network, Global Environment Facility, Government of Finland, PACE, UN Environment, UN Development Programme and World Economic Forum.Private sector membership will not be sought in the initial phase, although the Alliance will work closely with the private sector by way of consultation and collaboration on specific projects or activities.
Contact Information
ACEA Secretariat: acea@dalberg.com
Project description
Conceived at the World Economic Forum on Africa in Kigali in 2016, and launched iat COP 23 in Bonn, the Alliance was founded by three countries Rwanda, Nigeria and South Africa along with UN Environment and the World Economic Forum. The 17th Ordinary Session of the African Ministerial Conference on the Environment (AMCEN), which took place in Durban, in November 2019, called for the widespread adoption of the circular economy on the continent. AMCEN is committed to replicate, scale-up and use circular approaches as part of Africa's transformation efforts, in line with African Union "Agenda 2063", and to support the work of the Alliance.