Project Area Thematic Document
New Vision for Electronics
Location 
Global 
 
Status  
Concluded 
 
Follow-up project 
Circular Electronics Partnership
Ambition of New Vision for Electronics 
Unite key stakeholders around an initial vision for electronics, which uses circular economy principals to redefine the electronics value chain and can be translated into a clear action plan. 
  
Why do we need a new vision for the electronics sector? 
Electronic goods have become an integral part of our everyday life and bring significant benefits to humanity. They allow us to expand access to education, deliver healthcare to more people and facilitate trade around the world.  
At the same time, the current system of production and consumption poses several challenges for people and our planet at each stage: 
Resource use: Across the whole value chain – mining, manufacturing, transport, retail, consumption and disposal of electronics – vast amounts of resources are wasted. 
End of life: Fast innovation circles and increasingly affordable products encourage users to buy new products more often, leading to the disposal of still functioning devices. But collection rates for devices are low – in Europe alone, 100 million old mobile phones are considered to be sitting in their owner's drawers. 

Disposal: In 2018, 50 million metric tonnes of e-waste were generated, with a material value of around $55 billion – yet, only 20% is being formally recycled. The rest is disposed by informal workers or ends up in landfill, posing a health risk to the workers and their communities and polluting water sources and food supply chains. 
How can the electronics sector become more sustainable? 
Applying circular economy principles to the electronics sector would allow us to progress towards a more sustainable way of producing, consuming and disposing of electronic goods. To capture this opportunity, we need  
New and innovative business models 
Different approaches to design 
Technologies to re-manufacture and recycle electronic devices more efficiently.
Electronics producers will play an important role in driving the transition. However, they can't do this alone. Governments need to create the right policies and incentives, and international organizations and academics will need to contribute to developing the right frameworks. 
Plan of action 
To unite all key stakeholders needed for the transition from a linear to a circular economy for electronics, this initiative created a cross-sector global platform with the following ambitions: 
Convene key actors from the public and private sector to align on a New Vision for Electronics 
Align around two or more workstreams that will contribute to circular e-waste globally 
Create a platform for high level collaboration on building a circular economy for electronics globally 
Increase coordination between UN Agencies, Companies and governments on country and regional level projects on electronics and e-waste   
Results 
The project resulted in the report "A New Circular Vision for Electronics" that was presented by PACE and the World Economic Forum in collaboration with the United Nations E-waste Coalition in 2019. It concluded with three vision elements: 
Significant increase in recyclability and recycled content of new products 
Significant extension of product lifetime 
Significant increase in collection rates and high-quality recycling 
Partner Logos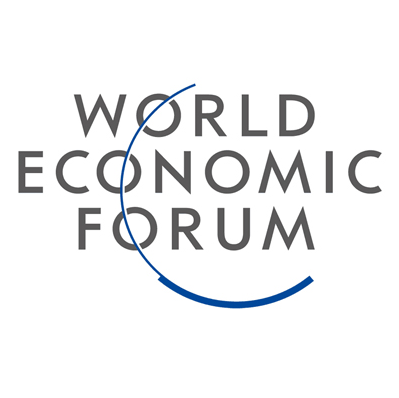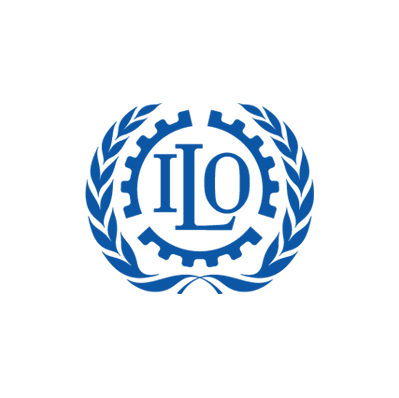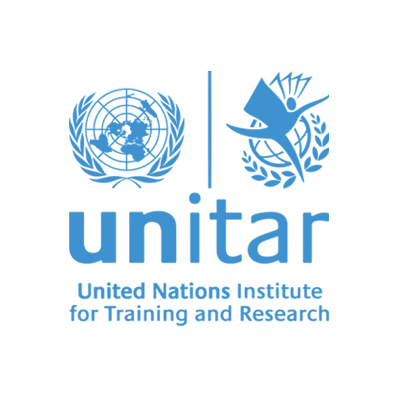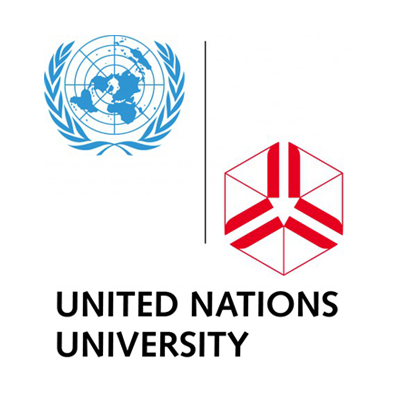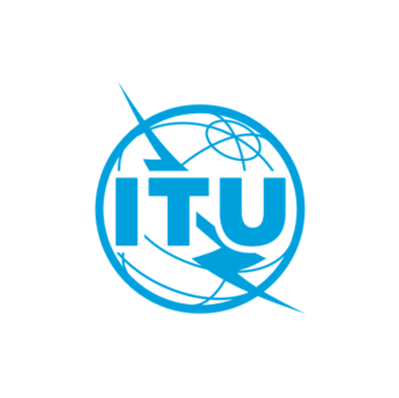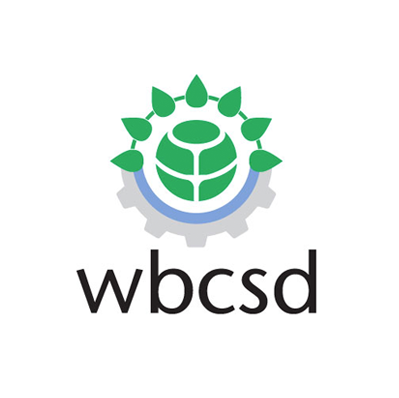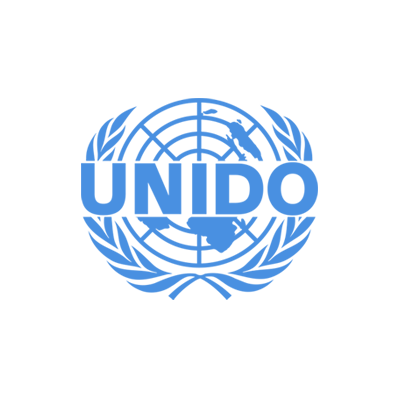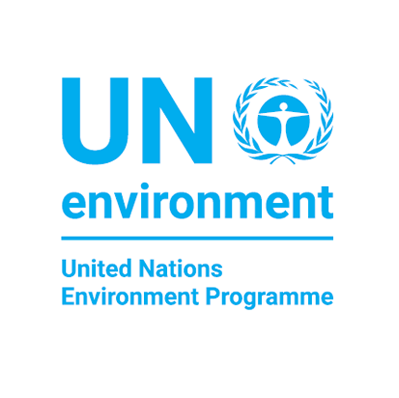 Global Battery Alliance
LONG TERM AMBITION
To ensure that the battery value chain is socially responsible, environmentally and economically sustainable and innovative.
CONTEXT
By 2025, the battery market will reach $100 billion, primarily driven by the growing global stock of electric vehicles. However, this growth comes at a social and environmental toll

Raw materials needed for batteries are linked to social and environmental issues

No scaled systems are in place to enable re-use and recycling of over 11 million tons of the spent lithium-ion batteries forecast to be discarded by 2030

Innovation potential remains unexploited along the value chain, holding back greater supply chain transparency, business model and technological innovation
OBJECTIVES
Support responsible and sustainable supply chains of key raw materials

Accelerate the transition towards a circular economy for batteries

Support collaboration to unlock innovation along the value chain
PROJECT DESCRIPTION
With respect to circular economy pillar in the Alliance:
The circular economy market and its potential evolution over time will be assessed in a scoping study (by early 2019)

Opportunities to lower repurposing and re-use costs for batteries will be assessed (e.g. standard-setting, establishing a framework to help address regulatory and liability challenges)

Barriers to recycling of electric vehicle battery will be quantified and a public-private pilot launched to test scalable solutions 

A portable electronics collection pilot is being scoped to test how materials can be recovered more efficiently 
Capital Equipment Coalition
LONG TERM AMBITION
Dramatically increase resource efficiency in the capital equipment sector by making circular business models the new normal.
CONTEXT
Global use of capital equipment - ranging from photocopiers to MRI scanners to agricultural equipment (and much in between) - represents a significant proportion of all material use and current waste generation

We see huge opportunities for businesses to provide greater value to customers through innovative service models, smart upgrade paths, or product take-back and remanufacturing programs
OBJECTIVES
Accelerate the implementation of circular practices in the business operations of capital equipment manufacturers by learning from each other and generate best practices
PROJECT DESCRIPTION
During Davos 2018, a group of forward-thinking business leaders committed to bold pledges that aim to preserve and recover the value from the capital equipment they produce. While pursuing their individual commitments, the group collectively develops an understanding of the most critical common challenges and good practices to overcome them. By openly sharing progress on their pledges and insights on replicable practices, the group aims to inspire other companies to define their own commitments and help drive the transformation of the capital equipment sector.
If you would like to discuss this further, please reach out to capitalequipment@circle-economy.com
Partner Logos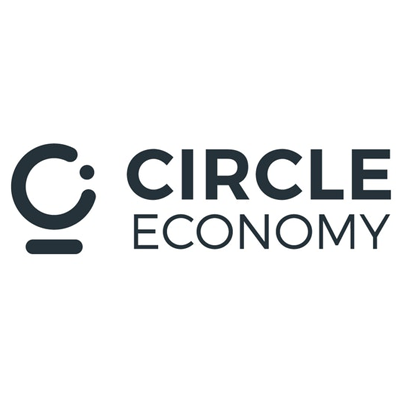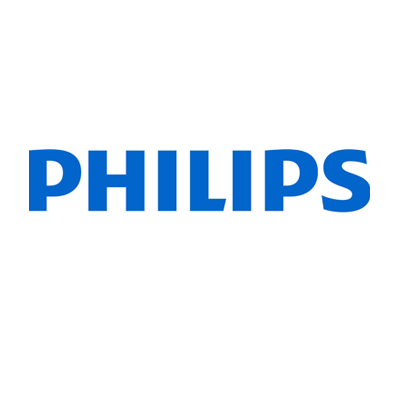 China Secondary Material Flows
LONG TERM AMBITIONS
Help the Chinese government reach its target or recycling 50% of e-waste by 2025 and sourcing 20% of materials for products from recycled sources.
CONTEXT
Major electronic companies have set targets to use secondary materials in new products and other strategies to accelerate the circular economy

China is leading electronics manufacturing & has high targets for circular economy in electronics

Only $160m of value is recovered of a potential $1.3 billion worth of materials

Limited understanding of secondary material market scale, potential and operations in China

Informal secondary material processing in China is dominant
OBJECTIVES
Create a platform for public private collaboration between electronics companies and the Chinese government 

Move towards piloting new strategies for circular economy in electronics

Undergo research to increase the base of knowledge on circular electronics in China
PROJECT DESCRIPTION
The project aims to support effective systems for the integration of recycled materials into electronic products and equipment along with other circular economy strategies. Through collaboration between multinational businesses, government and the domestic material recovery sector, work will seek to co-design pilot projects which test new regulatory approaches, technologies and partnerships. 
Partner Logos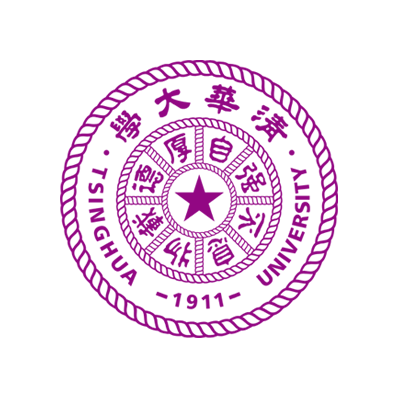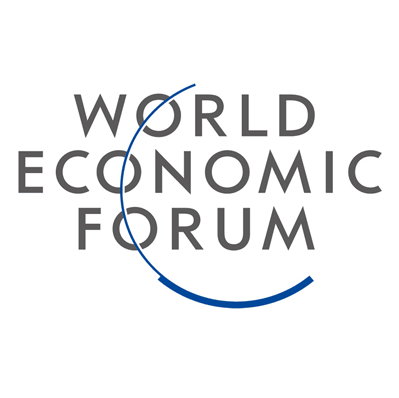 Circular Economy Approaches for Electronics in Nigeria
LONG TERM AMBITION
Create one model for a circular electronics system to be applied in Nigeria and replicated across other countries in Africa.
CONTEXT
In 2018, 50 million metric tonnes of e-waste was generated and 

E-waste is one of the fastest-growing waste streams globally

Only 20% of e-waste is recycled through appropriate channels

E-waste contains high value materials, with an estimated value of $55 billion

Informal e-waste processing poses significant health and environmental hazards
OBJECTIVES
To stimulate the development of a sustainable and circular management system of electronics products in Nigeria

Develop model for scaling to other African countries
PROJECT DESCRIPTION
This project aims to advance a systemic change in the way the value of electronics is captured in Africa. By convening public and private partners, it supports: (1) the recovery of valuable materials contained in electronics at the end of their use for their reuse in local production processes: (2) the safe handling of the hazardous components included in electronics waste; and (3) strengthen the enabling conditions for a self-sustaining system of extended producers responsibility legislation for the electronics sector in Nigeria.